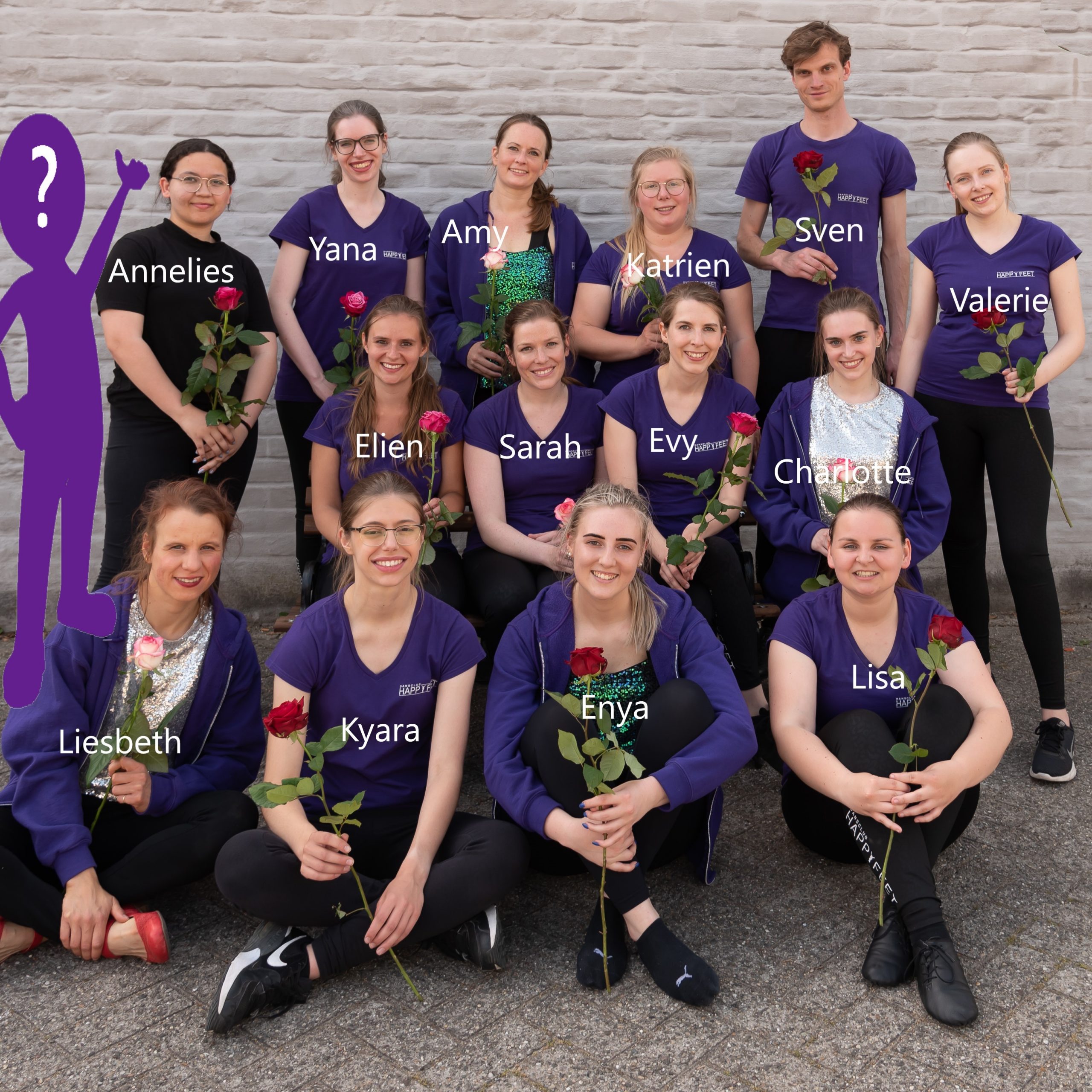 Hallo allemaal!
Fijn dat je de weg hebt gevonden naar onze site, van harte welkom hier! Op dit tabblad vind je wat meer info over onze jeugdraad. Maar wat is dat nu eigenlijk, die jeugdraad? Wel, wij proberen eens na te denken over wat er goed gaat in onze club, wat er beter kan, wat er beter moet en wat we zeker niet mogen veranderen omwille van 'groot succes'. We evalueren bijvoorbeeld elk evenement, we opperen nieuwe suggesties en proberen zo ook, op onze eigen manier, een steentje bij te dragen aan de club.
We bestaan intussen al enkele jaren en we zijn trotse bedenkers van enkele geslaagde, al zeggen we het zelf, aanpassingen. Maar natuurlijk raken ook onze ideeën uitgeput en daarom zijn we erg blij dat we dit jaar een aantal nieuwe gezichten in onze jeugdraad mochten verwelkomen. We stellen u met veel trots voor: Annelies en Lisa! Samen met Sarah, Elien, Evy, Yana, Kyara, Sven, Charlotte, Valerie, Enya, Liesbeth, Amy en Katrien vormen we nu een enthousiaste 14-koppige ploeg! Maar uiteraard is er altijd nog plaats voor nieuw bloed. Voel jij je dus geroepen om ons te vergezellen, wil je er wat meer over weten of zou je graag de sfeer eens komen opsnuiven tijdens een vergadering? Spreek dan zeker een van de jeugdraadleden aan of pols eens bij onze secretaris Franky of voorzitter Herman. Zij vertellen je met veel plezier wat er mogelijk is of wanneer de volgende vergadering valt. Uiteraard is niets verplicht en kan je ook na een eerste vergadering nog beslissen of het iets voor jou is.
Daarnaast willen we ook nog graag onze ideeënbus extra onder het licht brengen. Afgelopen jaren is hier al gretig gebruik van gemaakt en hebben we vele goede en meestal ook terechte opmerkingen gekregen. Ook verzoekjes voor bepaalde liedjes vonden hun weg naar onze bus. We hebben natuurlijk altijd geprobeerd deze wensen zo goed mogelijk te vervullen en we zijn jullie dan ook heel dankbaar voor deze nuttige feedback. We hopen daarom dat jullie ook dit jaar onze bus zullen vullen met tips/vragen/suggesties/… Je vindt haar op de hoek van de discobar.
Ziezo, misschien tot binnenkort en een heel fijn dansjaar gewenst!
De jeugdraad